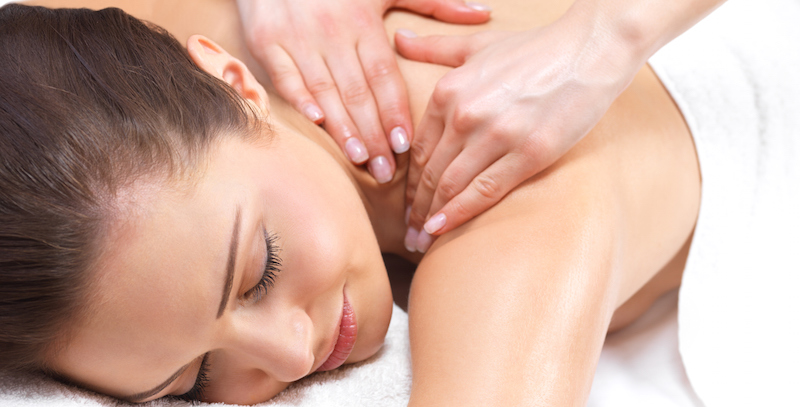 1 hour of heaven for $99.00

or prebook your special package below
---------------------------------------
Repair Package $360.00: 1 month
4 x 1hr massage
$90 per 1hr massage
Free 50ml Aroma Concepts Spritzer (value = $9)
---------------------------------------
Starter Package $285: 3 months
3 x 1hr massage
$95 per massage
Free 50ml Aroma Concepts Spritzer (value = $9)
---------------------------------------
Prevention Package $540: 6 months
6 x 1hr massage
$90 x 1hr massage
Free 50ml Aroma Concepts Spritzer (value = $9)
---------------------------------------
Maintenance Package $1020: 12 months
12 x 1hr massage
$85 per massage
Free 50ml Aroma Concepts Spritzer and 125ml refill (value = $23
****Terms: Massages need to be used at a rate of one treatment per month. Packages available for clinic treatments only. Payment plans available.
NEW SERVICE - BABY DROP IN - spend as little or as much time as you have whilst bub is asleep in pram or content in pram for only $1.65 a minute - treat yourself for a smal amount of time for a recharge you deserve. Plenty of room to park prams and have bub close to you whilst enjoying a massage
Pregnancy Massage
This massage is catered completely to your needs at this special time in your life. Resting and relaxing along with relieving tender spots are the priority for you and baby.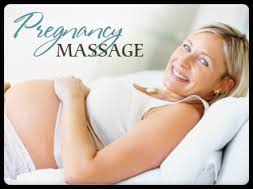 Swedish massage
This is a gentle style massage. It utilises long and smooth techniques. Drifting away is inevitable.
Remedial Massage
If you have a sore spot and need it worked on or just need a massage to get into the muscles and unwind, then this is the massage you've been waiting for.
Aromatherapy Massage
This is a lovely personalised massage that uses soothing essential oils to achieve relaxation of the body and emotions. This comes at a time when the benefits of essential oils are beginning to be understood and appreciated by many. Definitely a massage to try.
Lymphatic Drainage
This massage can get a bit technical to explain. Do remember drainage. It does literally drain the body of excess fluid. In other words, this technique reduces swelling, relieves congested skin and stimulates the lymph nodes (which plays a big part in your bodies' defence system). A good massage to get if you've been sick lately
Oncology Massage
This is a gentle massage for those who have had or are currently undergoing treatment for cancer. The benefits of massage for those struggling with cancer are undeniable.
Aged Care Massage
It is a massage that helps those with a decrease in mobility. This requires attention to detail such as needing assistance getting on and off the table. Perhaps not using a table but a chair instead. The individual may need help getting their shoes off and on. The massage is tailored to suit the needs and comfort level of the person. Your loved one will be cared for here.