Have you been putting everyone else's needs ahead of your own and now you're feeling BLAH? Exhausted? Clothes not fitting? Just wanting to feeling like YOU again?

Join the Active Mum 6 week Body Blitz and we guarantee you will be looking and feeling amazing by the time Christmas rolls around!
Active Mum is known for getting clients incredible results with our signature 6 Week Body Blitz Program!
Our Christmas Body Blitz challenge can be completed online or in-studio at Castle Hill or Manly & Curl Curl.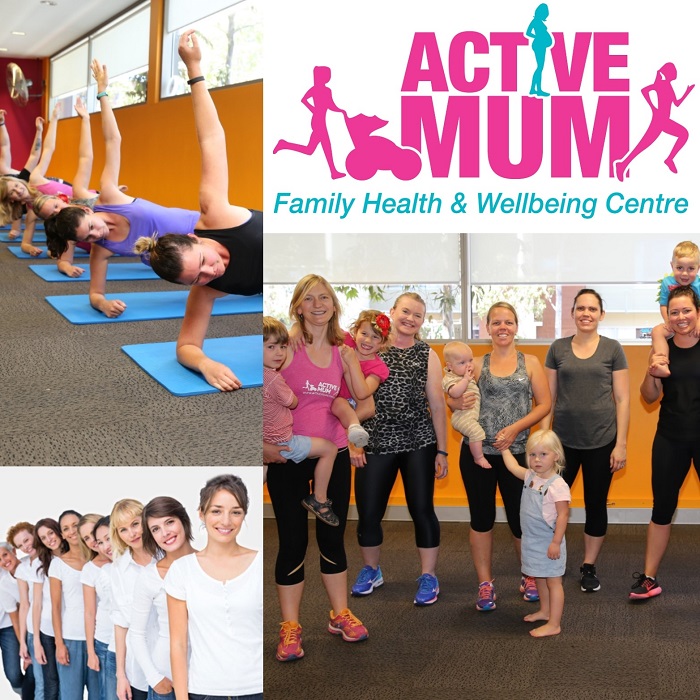 Our 6 Week Body Blitz is a combination of:
Fun, Energising, Effective Training- tailored to all fitness levels, injuries & conditions
Family Friendly Meal Plans- nutritious, yummy, easy to prepare meals & snacks that the whole family will enjoy
6 weeks of mindset work to help us tackle the biggest obstacles that gets in our way, and prevents success. This will keep you motivated, inspired and on track for the 6 weeks and kick off a new habit for life
The Best Motivation, Support & Accountability System in the Sydney
Active Mum Handbook- jammed packed full of awesome information & tips to help you get your body back and get back to feeling like yourself again
A Community of Amazing Mums, that LIFT each other up
This challenge is the best way to bounce into the New Year looking and feeling your best!
If you can't make it into the studio, don't worry, you can take part in our Online challenge so you can complete it at home at the times that suits you best.
Sign up now and by the time Christmas rolls around, you will:
Feel Confident in your clothes and cozzies!
Get in the best shape of your life
Lose weight
Lose the "Mummy Tummy"
Learn healthy habits that will last a lifetime and set an example for your children
Have the energy to keep up with your children & play with them
Feel Fit, Strong, Confident & Energised
CLICK BELOW or call Active Mum on 1300 383 361 if you would like to chat.
Manly/Curl Curl Beach Body Blitz
Active Mum Studio Locations