Active Mum Provides Functional Fitness Programs Especially Designed For Mum
Our Active Mum program is designed to help Mums with older kids to establish a strong exercise and health routine that will support their body, improve their strength and muscle mass, increase their physical endurance and gain confidence mentally and physically.
Mums juggle the stress of kids, work and home and often don't take the time to focus on their own physical and mental health.
But we know that when we are feeling our best, we feel less overwhelmed and have more energy to give to our families and loved ones.
Our Active Mum program will give you that energy and make you feel better inside and out.
xx Julie and The Active Mum Team
If you're ready to embark on your fitness journey, please contact us now or log in directly to book your New Joiners Special Trial.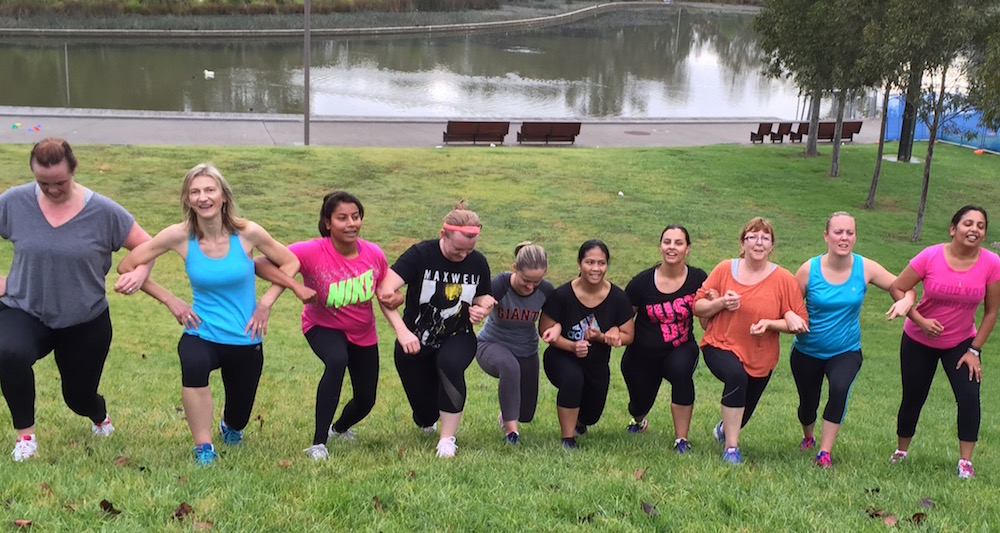 Active Mum has been featured in Body and Soul and is recognized by hundreds of women for providing the best health and fitness services in NSW for mothers & pregnant women.
Our programs will support you in becoming the healthiest and most amazing woman you can be. Unlike intimidating gyms and boot camps where you are just a number, our clients say they most love how we work around any injuries or conditions you may have and provide an environment where you feel comfortable, supported and nurtured every step of the way.
Active Mum Studio Locations