Active Mum Provides Functional Fitness Programs Especially Designed For Mum & Mum's To Be At All Ages And Stages Of Life
Active Mum has been featured in Body and Soul and is recognized by hundreds of Hills district women for providing the best health and fitness services in NSW for mothers & pregnant women.

Whether you are working out with or without your babies & children, our programs will support you in becoming the healthiest and most amazing woman you can be. Unlike intimidating gyms and bootcamps where you are just a number, our clients say they most love how we work around any injuries or conditions you may have and provide an environment where you feel comfortable, supported and nurtured every step of the way.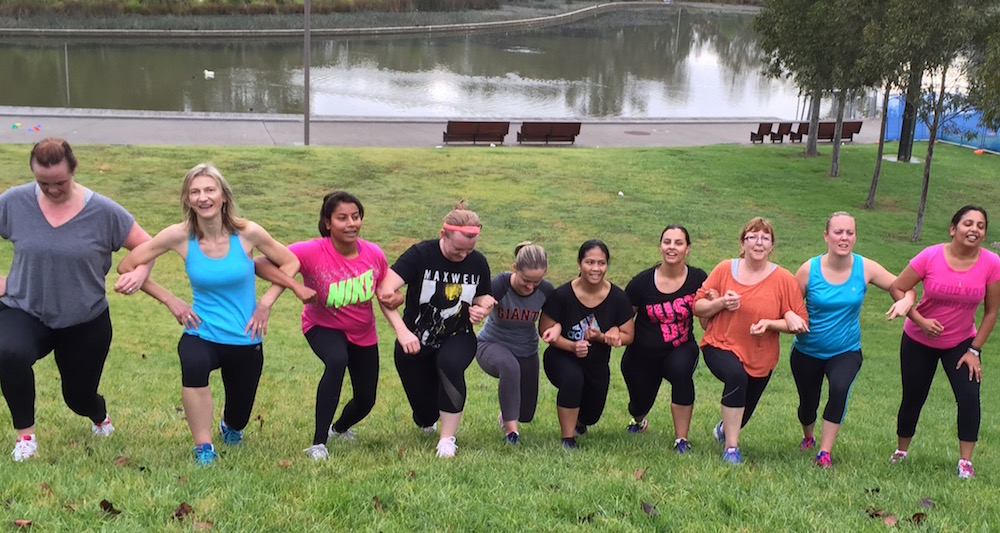 Enabling Mums To Be The Most Amazing Women They Can Be!
Staying active and stress free has many benefits for mums-to-be. Our aim at Active Pregnancy Active Mum is to provide women with the tools that they need to exercise safely & effectively through pregnancy & into motherhood. Our program covers all facets of functional pregnancy & post natal fitness including Cardiovascular training, Strength, Core, Pelvic Floor & Flexibility training and relaxation.
Our Active Mum & Bub program is an indoor/outdoor program whereby mums can start to regain their pre-pregnancy bodies, while exercising with their babies or children. Our focus is on increasing cardiovascular fitness & muscle tone, strength, restoring the core & pelvic floor. Its all about rebuilding your pre-baby body in a safe & effective way.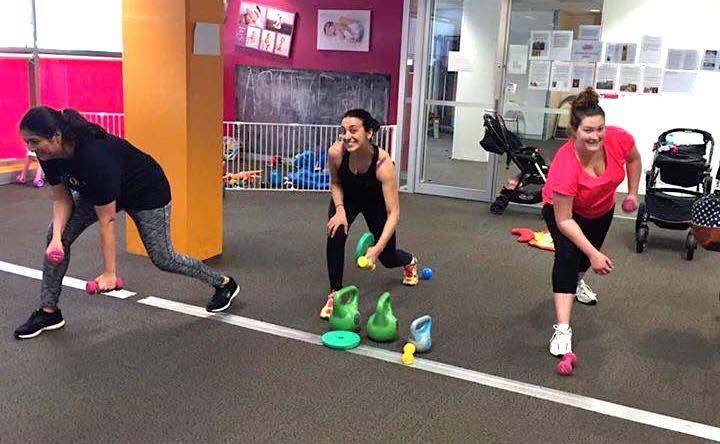 Click On A Class To Learn More Or Sign Up Now!
If you're ready to embark on your fitness journey, just fill out the short form on the side of this page. When you do, we'll contact you with more information and help you book a Free Consultation with one of Active Mum's incredible Trainers.
Our active mum program Classes Are Located In
Castle Hill
Manly and Curl Curl Beach